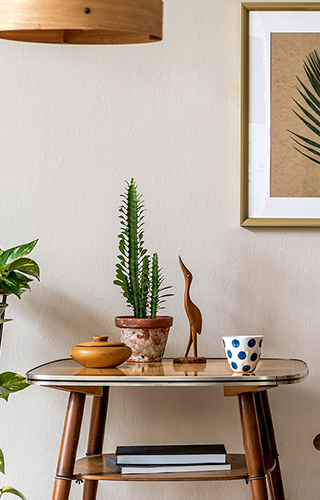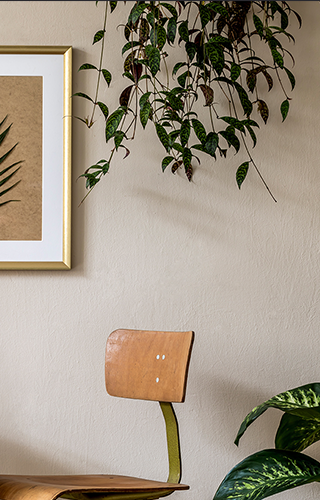 About iFloor TX
One-Stop-Shop for All Your Flooring, Remodeling, and Smart Home Automation Needs
Whether you're set to begin work on new construction, custom home building, kitchen makeover, bathroom renovation, or house remodeling project, enjoy the advantage of dealing with only one contractor. At iFloors TX, you'll find all the building materials and construction services you need under one roof. We don't just sell products. We also do turnkey Installation at the highest quality and speed guaranteed.
Talk to us about building plans and discover how our build teams and installers make every process easier to deal with. Located in Sugar Land, we serve homeowners, designers, and apartment communities in select Texas areas.
iFloors TX
Company History
Located in Sugar Land, Texas, our company is led by Fadi Tuqan and Hazem Elshorbagy. Recognizing the need to simplify customers' shopping experiences in the growing home improvement industry, Fadi and Hazem came up with reliable and new remodeling solutions. Combining their vast industry experience, they put up iFloors tx, a one-stop retail shop selling building materials that remodeling contractors and homeowners need for home improvements and new construction projects. Our company also offers building, remodeling, and installation services covering everything from flooring to home automation systems.
iFloors Tx
Our Featured Services

iFloors TX
Meet Our Team Leaders
Hazem Elshorbagy
An experienced engineer, sales professional, and smart building expert, Hazem is driven by innovative ideas. He gained tech experience from his career at Honeywell and has been honored for his entrepreneurial leadership via his induction into the Texas Business Hall of Fame. Hazem takes pride in providing customers with the best solutions by setting new designs for enhancing living experiences using the latest technology.
Fadi Tuqan
Having worked in the real estate industry for 10 years, Fadi is well-versed in all the aspects of buying, selling, full remodeling, and project management. As a seasoned general contractor, he is passionate about realizing every customer's dream home. Fadi also undertakes renovation and new construction projects. With equal passion, Fadi enjoys working out, traveling, and learning new hobbies.
Get in touch with us now for a Free Estimate!
After we get some information from you, we'll set up a time to discuss your project in further detail.
Working Hours
Mon – Fri: 10am – 07pm
Saturday: 10am– 05pm
Sunday: Closed